Features
Create a powerful place to learn
Create and Curate content

Our easy-to-use editor lets you create and share resources, like articles, essays, videos, books, and podcasts you find useful with peers and collaborators.

Encourage Active Learning

Power up your learning and get involved. Create quizzes, exercises, and assignments to boost accountability.

Drip Feed Content

Automate the delivery of content and create a publishing schedule. Deliver your course content and materials one module at a time to avoid overwhelm and encourage progress.

Enable Gamification

Reward your students through effective gamification techniques. Award points, certificates and badges to continue to promote productivity.

Nurture a Community

Build a community for your students to discuss topics and engage in powerful peer-to-peer learning. This fosters critical thinking skills and nurtures self-reflection.

Inbuilt Feedback

Collect feedback from your students and arm yourself with the information you need to keep improving your materials. Our in-built feedback form lets you gather feedback after each lesson, or you can integrate Google Forms or surveys.

Beautiful Landing Page

Make a great first impression with professional and highly customizable landing page templates that drive conversions and build your brand.

Provide Payment Options

Payment options can be tweaked to fit your students' needs, whether that's a one-time fee, a subscription, or free access. There are no limits either - you can take payments in 130+ different currencies through Stripe or PayPal.

Pre-launch Your Course

If your audience can't wait to get their hands on your content, our pre-launch feature will help. You can test out ideas before investing in creating an entire course and collect emails while you're at it.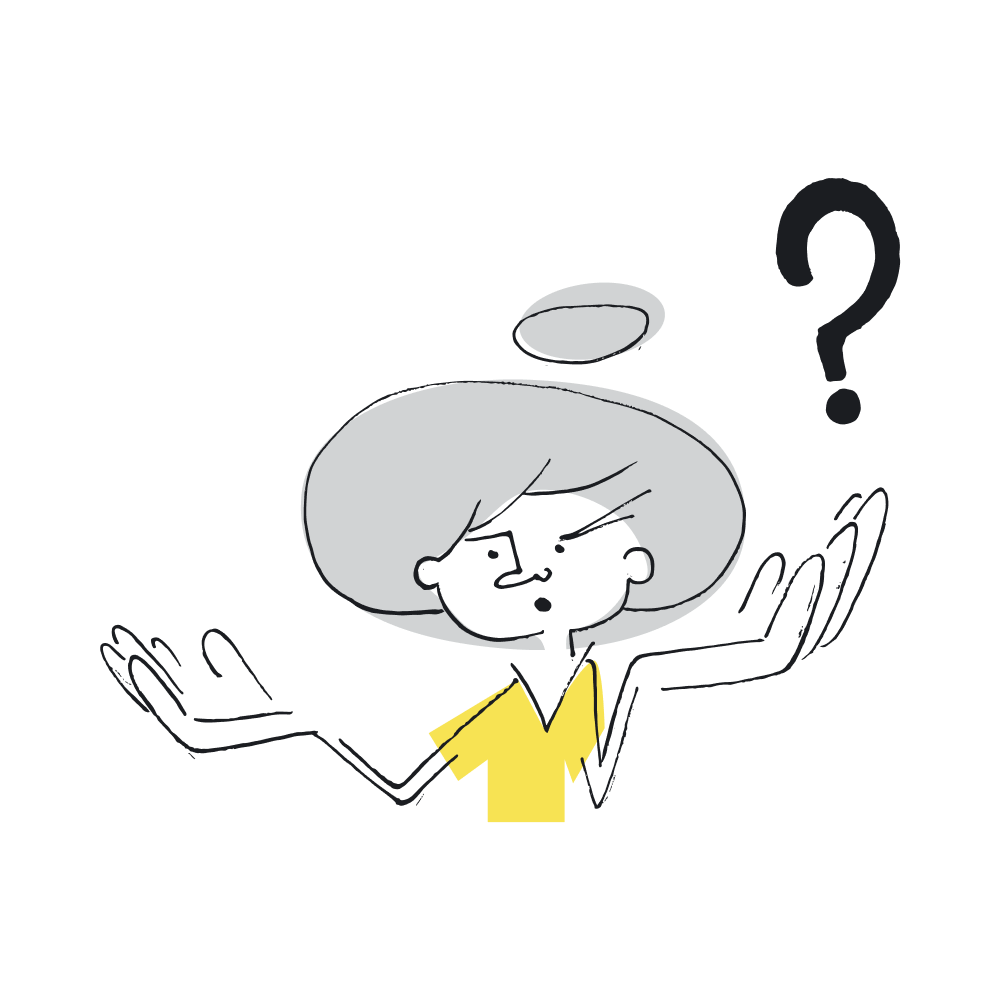 How much does it cost to use Educational?

We charge nothing upfront for paid courses. We manage all payments for you and take 15% of each sale. We charge a fee per learner for free courses.
How do I get started?

Schedule a call with us or let us know your idea via this form. Once we've approved your idea you can get started straight away. You'll have instant access to all our features, which allow you to create and curate articles, videos, and podcasts from the get-go.